Travel
Related Topics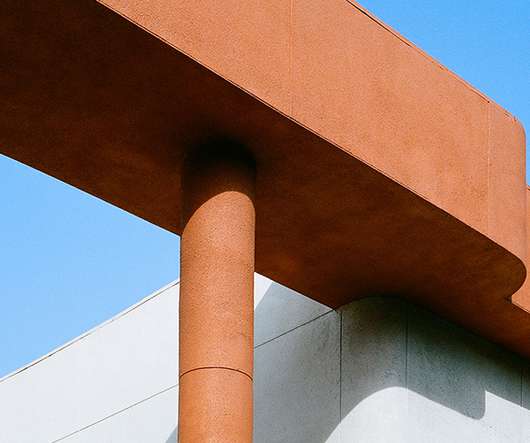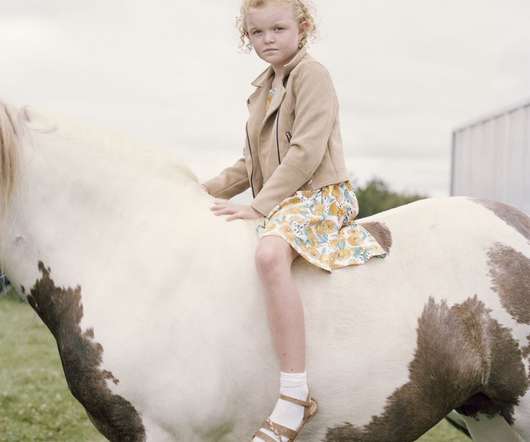 Tender photographs of traveller communities in Britain by Sandra Mickiewicz
Creative Boom
JANUARY 7, 2020
Photographer Sandra Mickiewicz has released a new body of work to celebrate and capture the spirit of traveller communities living in Britain today. I hope it will contribute to changing the dominant point of view and our thinking about traveller communities," she adds.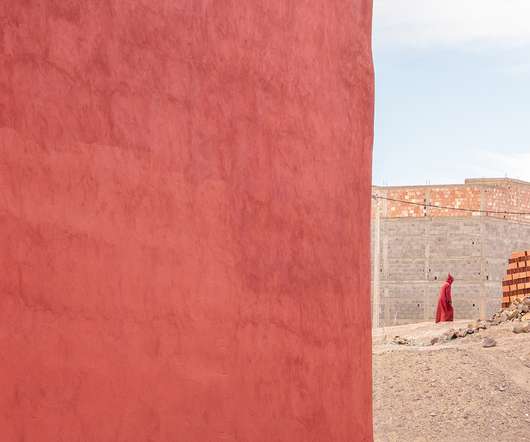 Travel Photography in Morroco with Jacob Howard
Trendland
JUNE 29, 2020
His travel photographic work, (here in Morocco) creates narratives based on the lay of the land. Words TL Team. Jacob Howard is a New Zealand art director and photographer, currently 'confined' in Amman, Jordan.
Travel business flyer
Afikur Design
MAY 8, 2020
It's a travel business flyer design. All type travel business use this flyer. Hello everyone, Today I am share a new travel business flyer design. It's a print ready travel business flyer design. Anyone can use this travel business flyer for personal purpose.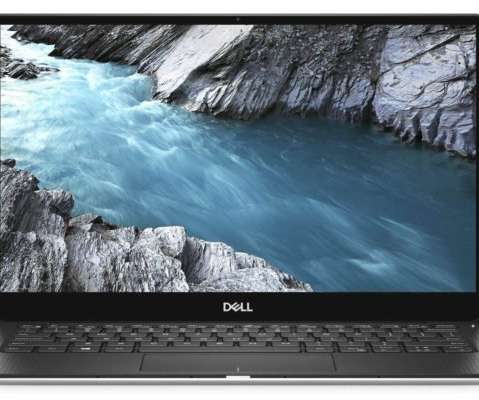 Top 10 Best Travel Laptops of 2020
Just Creative
JANUARY 19, 2020
Thankfully, there are options out there if you are in the market for a good laptop to travel with, it is very easy to find a perfect choice, Because we hate carrying around a heavy laptop just like you, we built our list of the Best Travel Laptops in 2020 to help you find a great laptop.