Sports
Related Topics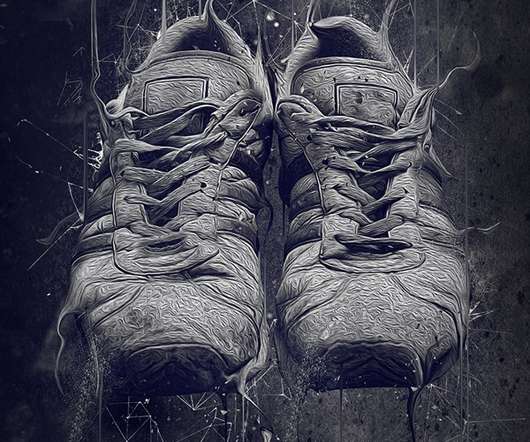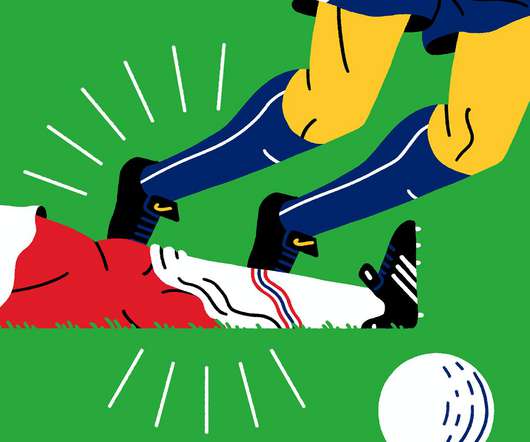 What role can illustration play in depicting sport?
Creative Review
JUNE 18, 2021
Photography may be the more commonly used medium to showcase sport, but illustration can bring humour and a fresh vision to the subject. We speak to three illustrators about how the trends they are observing in sports commissions today. Sport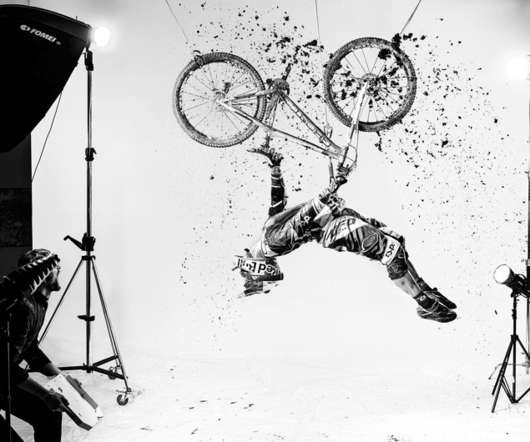 An action-packed visual identity for SRF Sport
Creative Review
JANUARY 20, 2022
As one of the key brands within Swiss public service broadcaster Schweizer Radio und Fernsehen's (SRF) output, SRF Sport connects millions of sports fans in Switzerland with national and international sporting events through TV, radio and digital.