Illustration

Vectors
Related Topics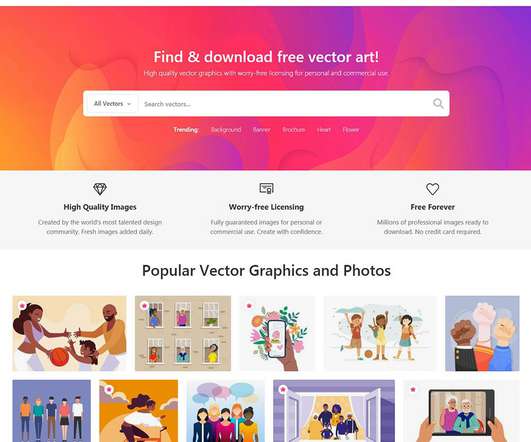 Various vector resources that a graphic designer can use
Designer Daily
AUGUST 24, 2020
Besides various templates, icons, and user interface elements, high-quality vectors are as important. The designer toolbox naturally is a collection of various elements and out of all those the vector graphics are considered as the most versatile to use. Public Domain Vectors.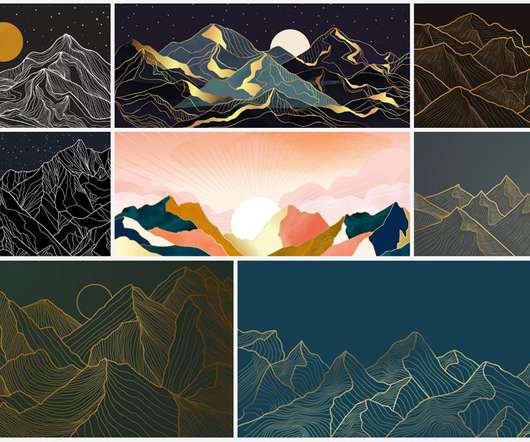 Download Vector illustrations of Landscape Wallpaper Artworks
We And The Color
APRIL 29, 2021
These super-stylish vector illustrations of surreal landscape artworks can be used to create decorative fine art prints as well as wallpapers, website backgrounds, greeting cards, packaging, etc. These AI and EPS vector files are fully editable.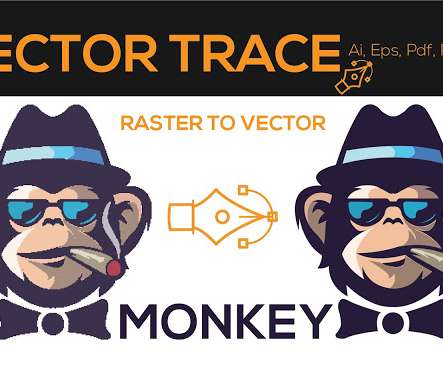 What Is the Difference Between Raster & Vector?
Graphic Design 24
MAY 1, 2021
Difference Between Raster & Vector? It is easy to change over from vector craftsmanship to raster, yet going from raster to vector is significantly more troublesome and ordinarily brings about loss of information and quality. Vector work is ideal for logo plan.